We started 2019 very busy with a big trip to The Grove hotel in London as the Conference Organisers for LEO Pharma All Company Conference 2019. With a very busy few days we are delighted it was a huge success all round.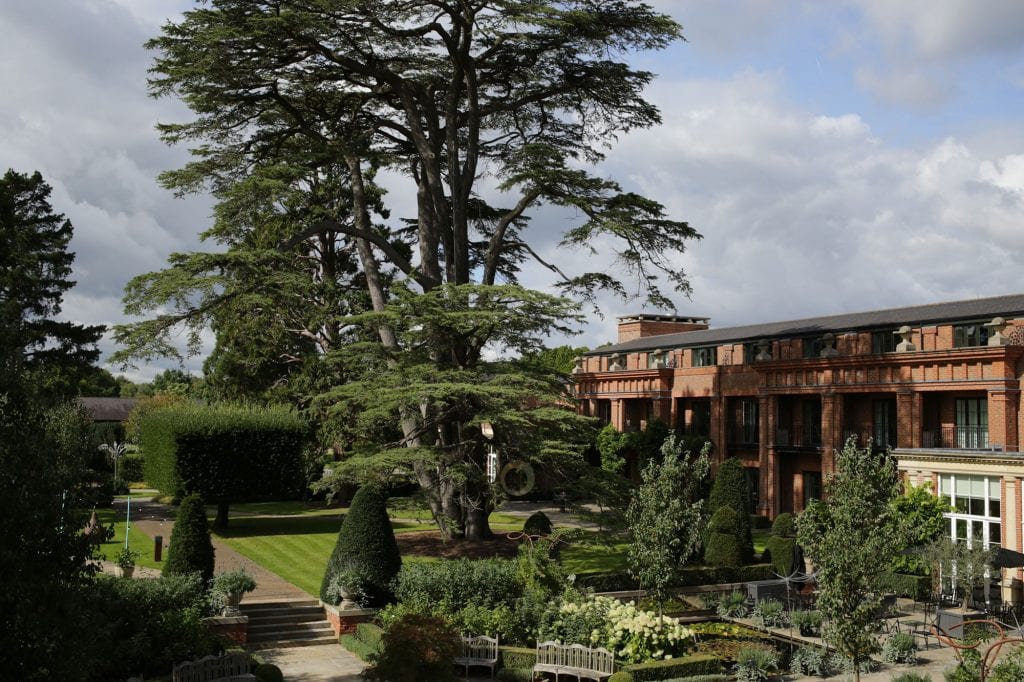 As we landed back on Irish Soil we were straight back into action hosting a Gatsby theme Post Peak Party in Cork City Hall with over 500 attendees. The Gatsby theme works very well with the Concert Hall and we loved all the planning for this event and seeing it all come to life on the night!!
A big well done to St. Finbarr's National Hurling & Football Club on winning the Cork County Senior football Championship. We were delighted to cater for their Civic Reception to acknowledge and celebrate this great achievement.
We recently had the pleasure of hosting the Chinese Spring Festival reception 2019, well done to all at UCC Confucius Institute for organising a great event to mark the Chinese New Year, we were delighted to be part of it.