Conferences with Style
Excellent Choice, with over 25 years experience, brings creativity, warmth and a level of hospitality and care that is second to none. We believe that the success of an event is not just what happens on the day but in the many months leading up to it. We'll not only help you put together your financial plan, but we can help keep you on budget by delivering cost savings through our experience and relationships we have built with both venues and suppliers.
Taking on all of the planning with ease, we provide efficiency and dedication in bringing your vision to life, in each and every minute detail. Let us take care of all aspects of your event so you can maximise networking opportunities and get every bit as much out of your event as your attendees do.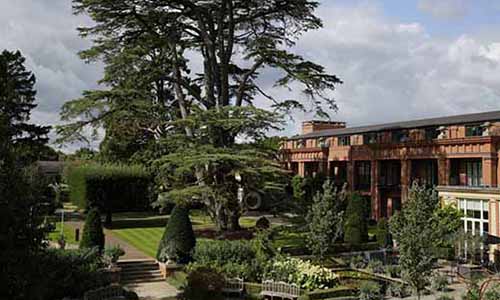 Venue Sourcing & Negotiation
We have the tools, knowledge and contacts to find the right venue to suit your specific requirements. With the focus of your event in mind we will present you with a shortlist of unique venues that can cater to your specifications outlining all costs, facilities and amenities associated to each venue. Over 25 years of knowledge and experience enables us to select the best and most trusted venues and guarantee you the best quality and service. We believe that the venue, setting, amenities, location and accessibility is crucial to the success of any event as this is what sets the scene and focus for all attendees and brings your goals to life.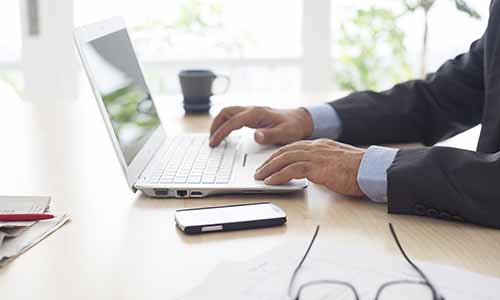 Website & Online Registration
We will create a personalised website for your conference where all delegates can register and have access to the conference full agenda. This online portal can be used for an unlimited amount of data that you would like published to your delegates. We will monitor this daily and report back all updated registrations until we have captured all your delegates and their specific requirements i.e accommodation, travel and  dietary requirements.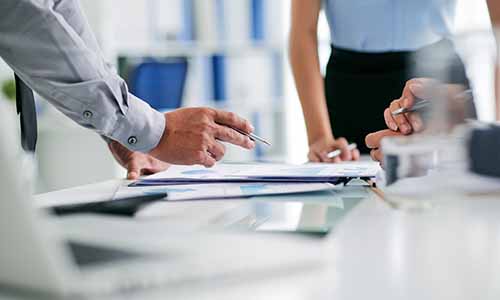 Supplier Managment & Logistics
With our long standing relationships with various suppliers across Ireland & the UK we will ensure the best quality and rate with all suppliers. We will manage and liaise with all suppliers to check specifics i.e arrival time, set up time, ryder lists etc. We will ensure that specific timelines are adhered to and that all schedules are agreed prior to your event. We will save you the time and be the point of communication between the venue and each supplier while keeping you informed of all movement throughout.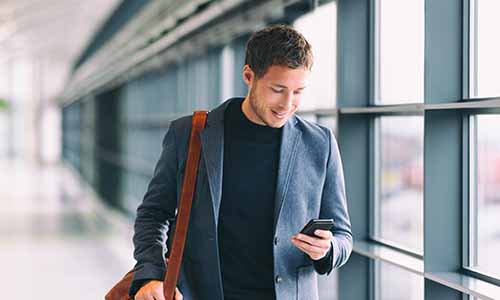 Travel Arrangements
We will present you with all methods of travel and costs to your chosen venue. From here we can decide which option suits best for your delegates and conference. Once a decision has been made we will make all necessary arrangements for each delegate.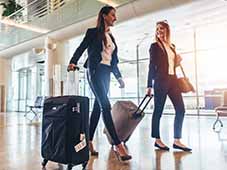 Transfers, Meet & Greet
We will handle all your transport arrangements, making sure your delegates and attendees get to the event on time, wherever they're coming from and manage transfers throughout the event. We only use the most reputable and reliable transport companies, while always bearing your budget in mind, many of which we have ongoing relationships with.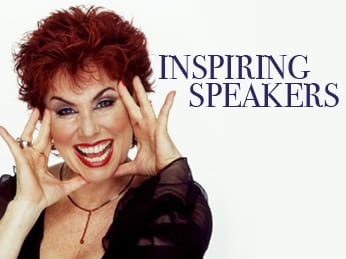 Guest Speakers
We specialise in sourcing the world's leading keynote speakers from the world of sport, business and motivation, from conference presenters, MCs and award hosts for all kinds of corporate events.  Choosing the right speaker is crucial to the success of any event, with our experience we are happy to assist you to find the right one for yours.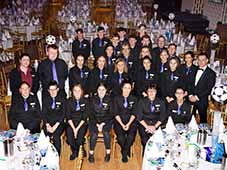 Operations
Our team will be onsite throughout your conference to welcome your guests and operate a conference check in service and information point throughout the conference. We are always one step ahead and believe we have a "sixth sense" when it comes to anticipating potential issues which may arise and promptly dealing with them before they do!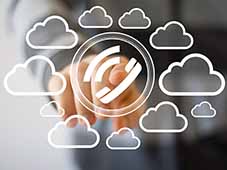 Communications
All communications with the venue regarding your event, timings, catering, layout and operations will be expertly managed by Excellent Choice. We will be at the end of the phone or an email to discuss anything you need and to deliver solutions to any queries you may have. All communication will be strictly private and confidential between Excellent Choice and you.
Planning Your Next Conference
We are ready to discuss your requirements.
In 2012 An Excellent Choice event managed Leo Pharma's The Power of the Pride event. This event saw the international divisions of Leo Pharma come together for the first time, here in Ireland.
Watch our video to find out more about the event…