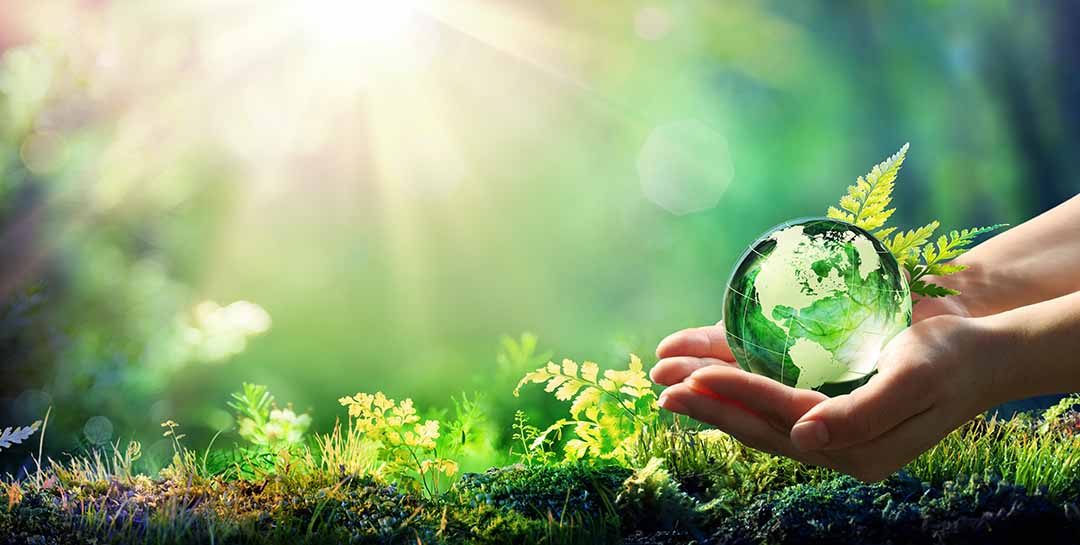 Environmental Policy
An Excellent Choice is one of Ireland's leading organisers of Exclusive Events, Conferences with Style & Elegant Weddings. With a strong belief that exquisite events do not happen by accident, An Excellent Choice has excelled in making each event we organise, an art form. Working closely with our clients since 1990, we have mastered the art of crafting inspiring experiences.
As a responsible caterer, we believe that the long-term future of our company is best served by respecting the interests of all our stakeholders, team members, customers, suppliers and the wider community.
We are committed to environmental protection, to use resources efficiently and to limit the impact of our operations upon others. An Excellent Choice shall, as a minimum, comply with legal requirements and other requirements applicable to our activities. We will also work with clients to ensure that the catering services that we deliver within their establishments achieve the above commitments.
We look actively for opportunities to improve the environment by minimising our impact on it and to contribute to the wellbeing of the communities with which we trade. We will provide resources essential to meeting the above commitments. Resources include human resources and specialised skills, equipment, technology and financial resources. We will communicate this policy to all employees, clients and suppliers, and other interested parties.
This policy shall be made available on all site's notice-boards, through the Excellent Choice website, to the public on request and other suitable means. We will monitor and regularly review the management system in order to establish objectives to deliver the above commitment and identify continual improvement.
To minimise our environmental impact we will focus on a number of core aspects;
Food Sourcing – with a commitment to local producers and responsible suppliers –
Waste Management – going beyond recycling to minimise waste at reduce packaging waste at source
Energy Management – To reduce our consumption through production and delivery.
Martin Crowley Managing Director 1st January 2020 Excellent Choice, Unit 3, Portside, Marina Commercial Park, Centre Park Road, Cork.
(021) 4319398 www.excellentchoice.ie info@excellentchoice.ie