Exciting news for us as we have recently taken over the catering contract for The Royal Cork Yacht Club. We kick started the season with The Flag Officer's Gala Dinner and the 40 Club Gala Dinner held in early April. Since then we have been catering for many successful events each week in The Club.
The Royal Cork Yacht Club is located in the heart of Crosshaven village and is the oldest Yacht Club in the world. We look forward to what this new venture brings for us and our staff.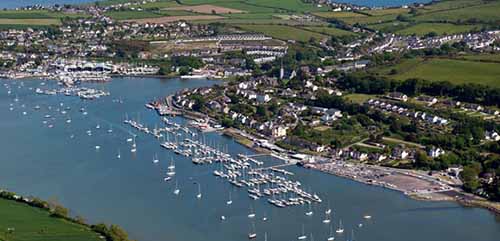 We held two Gala dinners recently in Cork City Gaol. We thoroughly enjoy working in The Gaol as we know our guests will have an experience to remember in such a unique venue.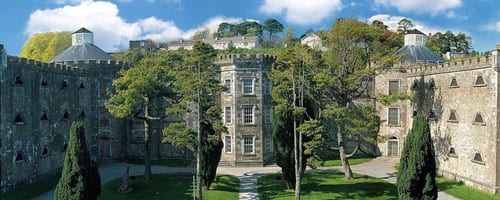 We would like to say a huge Congratulations to all the boys and girls who have recently celebrated their communions and confirmations, we were delighted to cater for so many and be a part of their special day.

We have another big new venture as we will be managing the bars at The Rose of Tralee Festival which celebrates 60 years this year. The Rose of Tralee Festival is and international festival which is celebrated among Irish communities all over the world.  We are currently in the planning stages and really looking forward to the event.